A Conversation with Louise Kiernan at AWJ-Chicago's Annual Meeting Feb. 21
Join the Association for Women Journalists-Chicago on Feb. 21 for our Annual Meeting.
This year's event will feature a conversation with Louise Kiernan, editor-in-chief of ProPublica Illinois, which launched in October as the first regional operation of ProPublica. Kiernan came to ProPublica from Northwestern University, where she was an associate professor of journalism, focusing on investigative and narrative reporting, and the leader of the program's social justice and investigative journalism specialization. Prior to that, she worked for the Chicago Tribune for 18 years, serving as the newspaper's enterprise editor, writing coach, urban affairs team editor and a special projects team editor and reporter, among other roles. She was the lead writer on a project that won the Pulitzer Prize for explanatory reporting and has also been a Pulitzer finalist.
Join us at Guerrero Media. The address is 811 W. Chicago Ave., 3rd floor, but the entrance is on Chicago Avenue, at 770 N. Halsted. Signs will direct you.
Join us on Wednesday, Feb. 21. Light snacks, wine and nonalcoholic beverages will be served. The evening will begin with networking and nosh at 6:30 p.m., with the program beginning at 7 p.m.
Admission is free for members and $30 for nonmembers.
*Please note that entry to the annual meeting for dues-paying members is free, but we've made it easier to donate to AWJ and help benefit women in journalism by offering a $10 and a $25 donation ticket. All proceeds from those tickets will support AWJ's scholarship fund, programs and administrative costs. Your donation is tax-deductible.
We strongly encourage ticketed reservations by Monday, Feb. 19, so we can plan the wine and noshes accordingly. Space is limited, but if you are unable to register beforehand, walk-ins are welcome at the door. Again, please note the non-member door price of $40. Door admission will be free for AWJ members.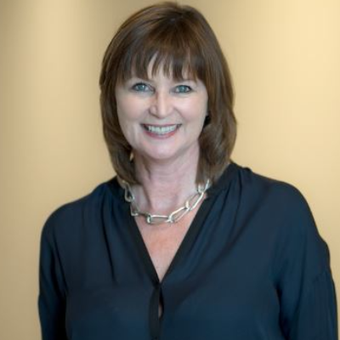 Guerrero Media, 811 W. Chicago Ave., 3rd floor,